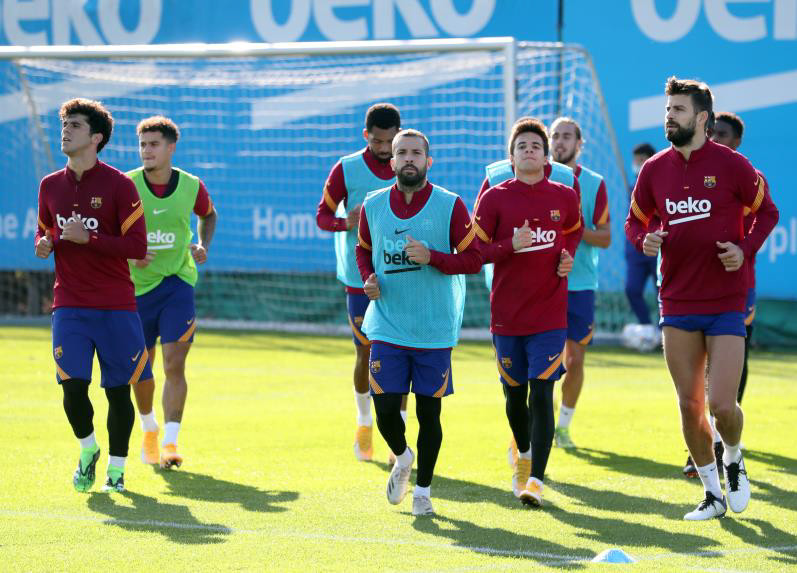 01/04/2016
Global footballers Lionel Messi, Luis Suárez, Gerard Piqué, Arda Turan and Marc-André ter Stegen star in a new short film alongside their animations, as part of our new Official Partner of Play campaign, which launched worldwide this month.
As the Premium Partner of FC Barcelona, we're excited to reveal the unique and playful animations of the beloved football stars, that will appear throughout our new advertising, in stores, in-stadia, across social media for El Clásico (FC Barcelona vs. Real Madrid on April 2nd), and in the media over the coming weeks.
The Official Partner of Play is built on FC Barcelona's style of football which is both skilfully and tactically executed, a type of play that epitomises the true spirit of football. At Beko, we support you in your busy lives by providing faster, more efficient home appliances in order to give you more time to 'play' every day.
The Official Partner of Play brings Beko and FC Barcelona's shared values to life, and sits within a new global brand positioning – the 'Official Partner of the Everyday', which launches later this year in the UK. We believe this encapsulates our core value that puts our consumers' needs at the heart of what we do in order to make everyday life easier and better.