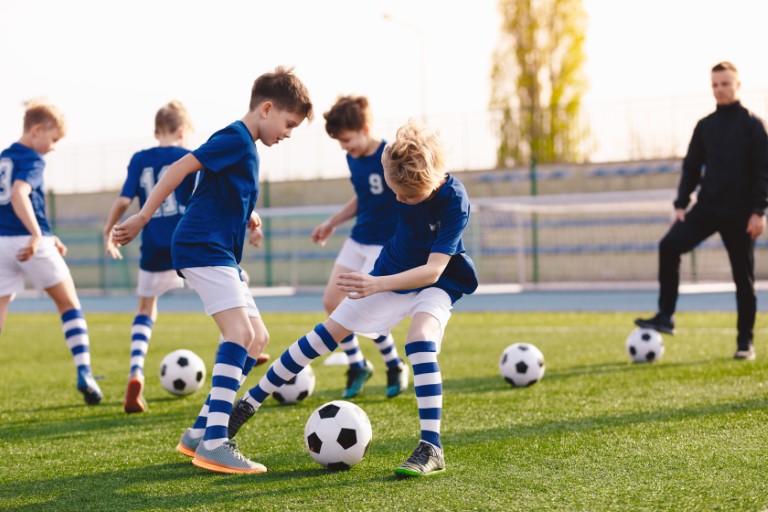 18/07/2016
Children all over the world dream of having a kick-about with their football heroes, so we decided to make this possible for one group of school children from an underprivileged neighbourhood, giving them the surprise of their lives.

10 Barcelona school children, who regularly take part in the FC Barcelona Foundation's FutbolNet programme, were taken by bus to a surprise location – the FC Barcelona training ground – for a special coaching session. FC Barcelona trio Lionel Messi, Gerard Piqué and Arda Turan joined the unexpected children to their shock and delight.

Whilst the children were enjoying their dream day playing with Messi, Piqué and Turan, we gave their school a makeover by transforming a previously unusable room with new paintwork, furniture, FC Barcelona and FC Barcelona Foundation wall vinyl's and brand new Beko appliances to create a vibrant room for them to play and learn in.

FutbolNet is a scheme for 10 to 16 year-olds run by the FC Barcelona Foundation, which works with schools and youth groups in Catalan areas to use football as a tool to promote values such as self-confidence, respect and a sense of responsibility.