Enjoy the food you love with the UK's largest range of quality fridges and freezers... read more. Offering the latest technologies, our refrigeration range helps you save effort every day. Whether you need a fridge that helps keep food fresh for up to 30 days or need a freezer which works in your garage, discover the perfect appliance for you in our fridge and freezer range.
Since 2007, all Beko refrigeration products have been manufactured using a flame retardant back.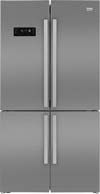 American Style
Lots of space and packed with technology to preserve the freshness of your food.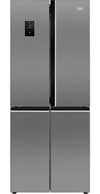 Multi-Door
Stylish design balanced with innovative technology to save you time and keep food fresh.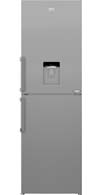 Fridge Freezers
Fridge freezers to suit every kitchen, with clever features to save you time, space and energy.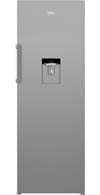 Fridges
Fridges packed with the latest technology that ensures your food stays fresh.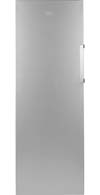 Freezers
Frost free and manual defrost options, designed to save you time and energy.