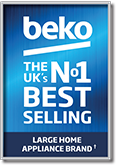 Integrated Fridges

Helpful features in our Integrated Fridges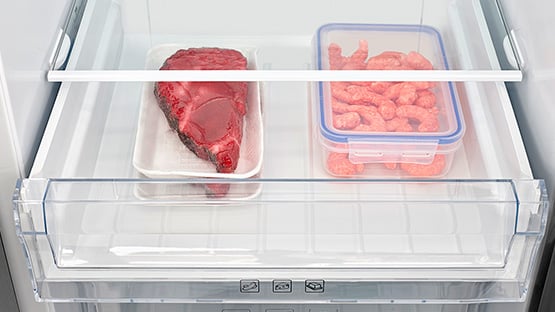 Keep your deli foods fresh in the integrated fridge chiller compartment
You don't need to worry about keeping your bottom shelf dedicated to hygienically storing your deli foods anymore thanks to the Chiller Compartment in our integrated fridges. This zone will keep the temperature around 0°C, offering a hygienic and perfectly suited environment for your meat, fish and dairy products.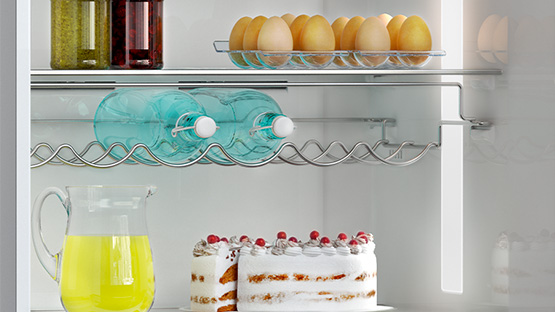 Wine racks that keep your integrated fridge neat and tidy
Enjoy a convenient storage space for you bottles thanks to the chrome wire wine rack in our integrated fridges. With plenty of space to store up to five 2-litre bottles or wine bottles on the chrome wire rack, you'll have extra space on your fridge shelves to store more of your groceries.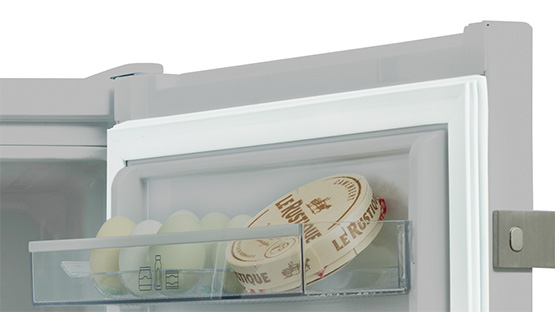 Prevent bacteria from entering your integrated fridge
You won't need to worry about bacteria coming into contact with your food and spoiling it, thanks to the antibacterial door seals on our integrated fridges which are designed to prevent bacteria from forming and entering the fridge.
Browse Integrated Fridges






Beko Integrated Fridges Reviews
We welcome customer reviews for all our integrated fridges. We work alongside review collection platform Reevoo to gather your honest opinions and share genuine independent reviews of our products.
†Source Euromonitor International Limited; Consumer Appliances 2020 ed, as per major appliances definition, retail volume sales in units, 2019 data