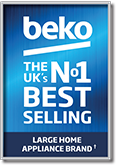 Washer Dryers
If you're looking to make the most of limited space in your home, a washer dryer is the perfect way of keeping your clothes clean, fresh, and dry – all in one appliance. Our range of washer dryers offers freestanding and integrated models with a host of capacities to suit your washing and drying needs, as well as three colour options. All the new washer dryers in our range come with the Daily Quick programme, that can wash a full load of laundry, up to a capacity of 12kg, in just 28* minutes.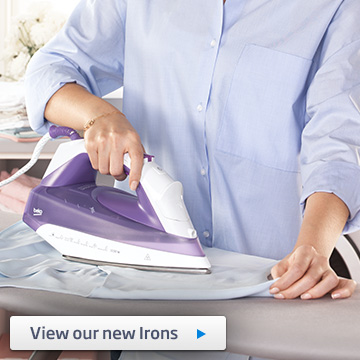 Washer Dryer Guides and Inspiration
Beko Washer Dryer Reviews
We welcome customer reviews for all our washer dryers. We work alongside review collection platform Reevoo to gather your honest opinions and share genuine independent reviews of our products.
†Source Euromonitor International Limited; Consumer Appliances 2020 ed, as per major appliances definition, retail volume sales in units, 2019 data