Parents Know Best- Top Washing Tips
We all have a lot to thank our parents for. Without their guidance we wouldn't have a clue how to ride a bike without falling off, how to use a knife and fork or have that incredible moment when you learn how to tie your shoe laces by yourself.
To celebrate how great Mothers are this Mother's Day, we asked some of our favourite parenting bloggers for their top laundry lessons and tips they learned from their parents growing up.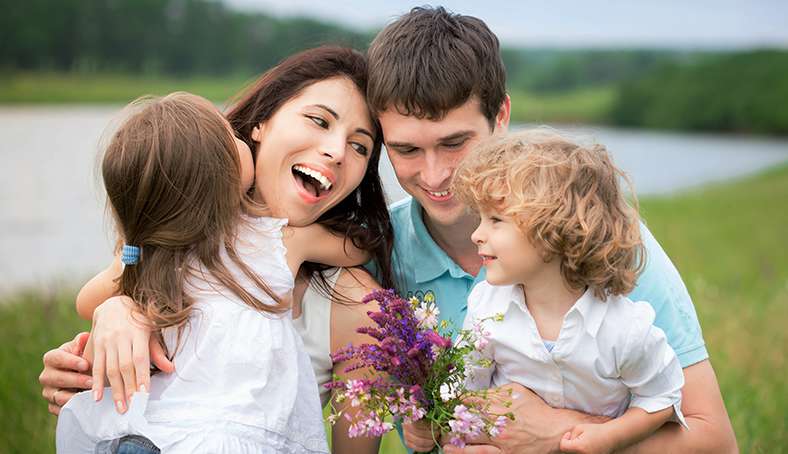 ---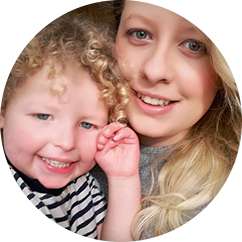 For lifestyle and family blogger Fiona of Dolly Dowsie, learning to use the washing machine was something she learnt from a young age:
"I used to help my mother sort the laundry and load the machine and quickly learnt what all the buttons and various cycles did and what clothes they were for. She also taught me how to read the care labels too - something which has come in very handy ever since I've had a baby of my own."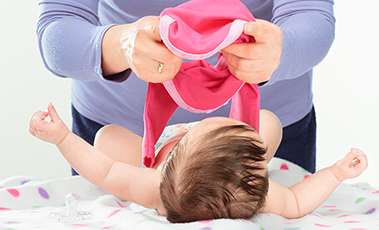 1. Always wash baby clothes on a delicate wash and separately from other clothes. This keeps them soft and in perfect condition and I find that it's actually easier to have them all drying on the clothes horse together after a load too. Always use non-bio detergent and a mild fabric softener so as not to irritate baby's sensitive skin too.
2. Make sure to separate your colours into lights, darks and blacks and use a colour catcher if possible. This keeps colours from running, fading and becoming dull. The colour catcher can also be used for more than one wash too.
3. Learn how to read care labels properly. This is such an important thing to do as it makes sure that you don't pop a dry clean only piece of clothing into a 40 degree wash and destroy it! It's also good for knowing which clothes can be tumble dried, and ironed etc.
---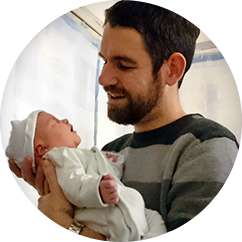 The washing machine is always in demand for busy families like Tom's from Diary of the Dad:
"There are various tips and tricks that I've learned from my parents. My mum, for example, has actually written books about household uses for vinegar, bicarbonate of soda and lemons, so has imparted several tips that can make doing the laundry a whole lot easier!"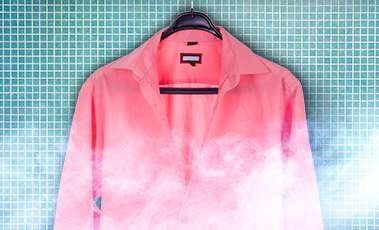 1. My grandma taught me this one! Put small or delicate garments inside pillow cases or large socks to stop them from getting damaged by bigger items in the machine. They should emerge unscathed as well as nice and clean.
2. To stop your laundry coming out of the machine in a tangle, button the sleeves of shirts to their fronts. True, it makes them look like strait-jackets, but it avoids an eternally annoying problem.
3. One that I'm pretty sure I learned from my dad now – to get rid of creases from shirts without ironing them, hang them up in the bathroom while you have a shower. The steam will remove the worst of them. Job done!
---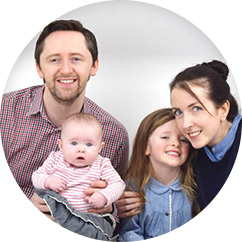 Pamela from Life With Munchers can't wait to pass on the tips she learnt to her daughter:
"I used to love helping out with chores around the house and have picked up some tips which I can't wait to pass on to my daughter, who adores helping too. Perhaps it's something that will get passed through the generations and it's great to be a part of that."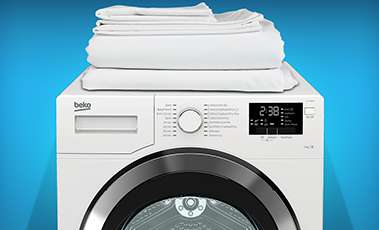 1. Fold up bedding straight from the tumble dryer and leave on top of the warm dryer to help get rid of creases.
2. Separate by material as well as colour; towel fluff will stick to some fabrics.
3. Always unravel arms and legs of clothing before transferring to the dryer, so as not to set major creases.
---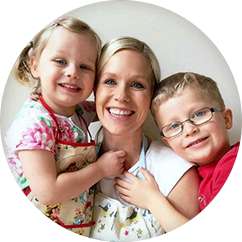 For Jenny from Let's Talk Mommy, she learnt a lot very early on from her laundry-guru Mother:
"My mother is the kind of mother that you go to for advice, even on the not-so-fun topics of life. I knew that I could learn so much from her from an early age."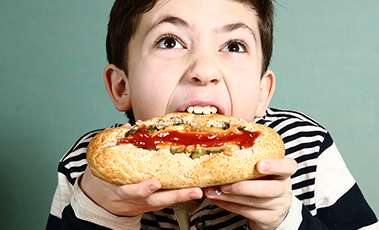 1. Tomato sauce on kids clothes, oh dear. Dab the stain with a paper towel and water or try dabbing with hydrogen peroxide, a milder bleach that can help whiten your whites.
2. Red wine on husband's shirt, typical! Putting white wine on it is quicker believe it or not.
3. Sweat stains on gym clothes, it happens. Mix together half water and half lemon juice and hang in the sun to treat for a few hours.
---
Who knew doing the washing could be associated with so many fond and personal memories! Do you have any laundry tips you would add? Tweet us @BekoUK.
If you found these tips useful, check out our washing machine hacks for lots more useful advice.