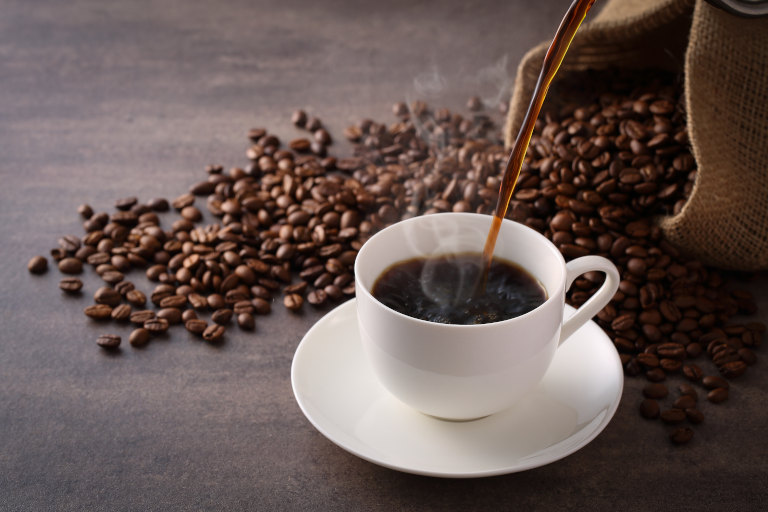 Filter Coffee
Filter coffee is made by pouring hot water onto ground coffee beans. The main difference between filter coffee and espresso is that filter coffee has a coarser ground and is brewed for a longer time at a lower temperature.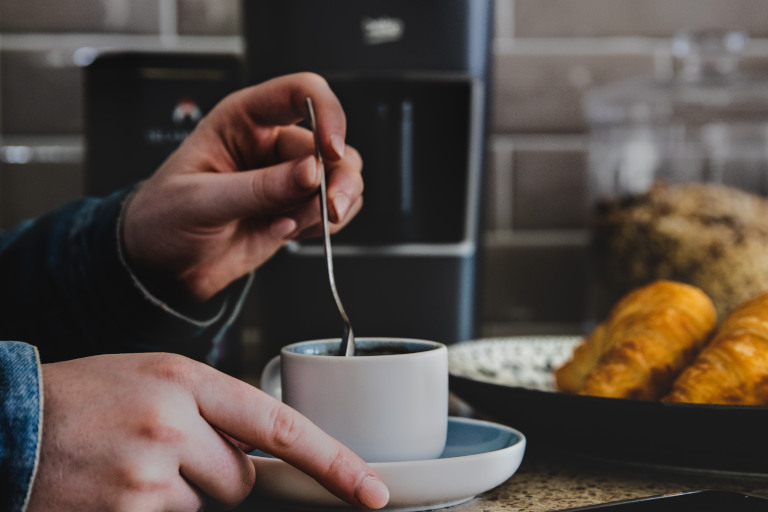 Turkish Coffee
Turkish coffee is prepared using finely ground coffee beans without filtering. It has a thick, aromatic flavour with a solid bittersweet taste.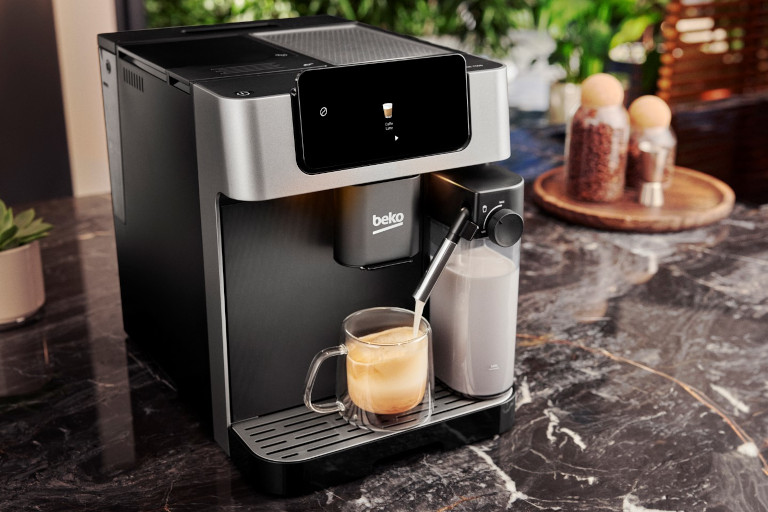 Latte/Flat White
Made with espresso and steamed milk, a latte is a silky beverage with a small amount of foam. A flat white is very similar to a latte. The main difference between the two drinks is that a flat white has a slightly stronger coffee flavour as it is made with less milk and a stronger espresso.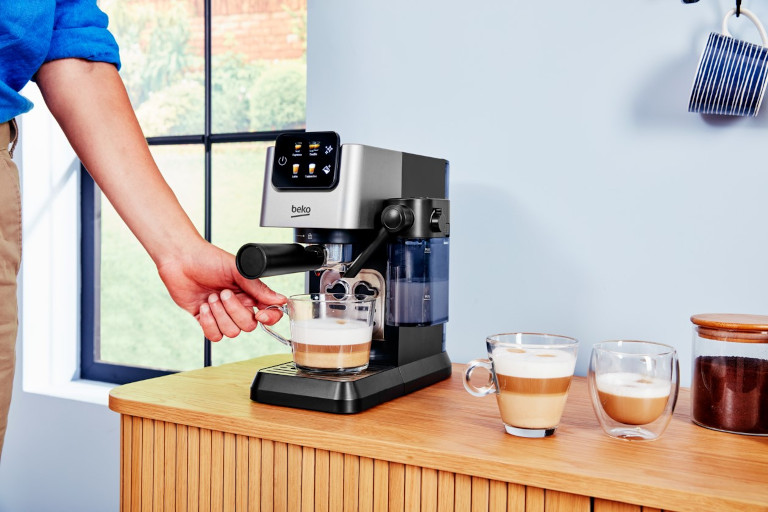 Cappuccino
A cappuccino is an espresso-based drink made with steamed milk. The milk used in a cappuccino is more aerated than the milk used in a latte. Cappuccinos are often topped with a light dusting of cocoa powder.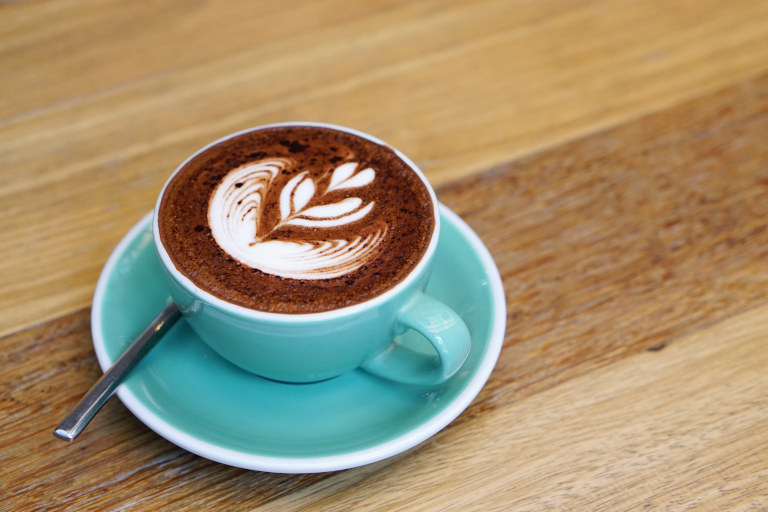 Mocha
A mocha is essentially a hot chocolate made with a small shot of espresso. A mocha can be a great introduction to those looking to dip their toe in the world of coffee.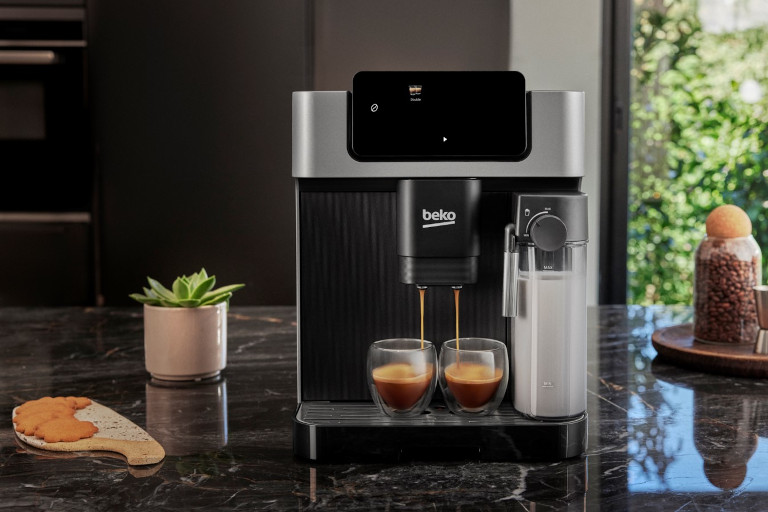 Espresso
An espresso is the basis of most barista-style coffees. It is made by running boiling water through ground coffee beans. Whilst some prefer to drink espressos without milk, it can also be made with a small portion of foamed milk. This is known as a macchiato.