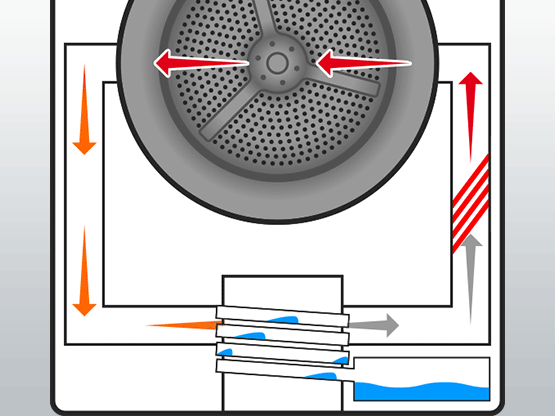 If you're looking for an efficient way to keep costs down when drying, then you should consider our range of heat pump tumble dryers. With this type of dryer, your laundry is dried at a lower temperature, and the hot air used during the drying process is reused. Although drying times will be slightly increased, heat pump tumble dryers provide great energy savings.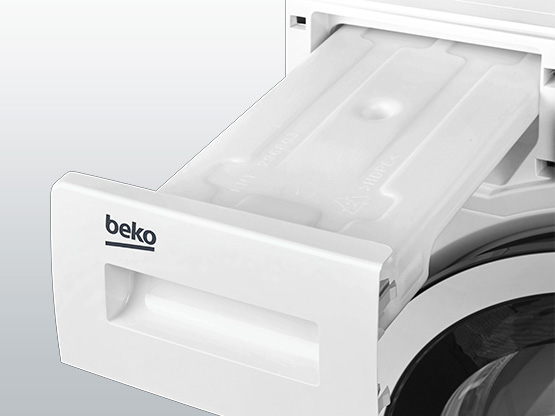 If you need a tumble dryer that gets your laundry dried slightly quicker, consider our range of condenser models. Unlike vented dryers, condenser dryers don't need an externally-vented hose, so you'll be able to install your appliance anywhere you want. During the drying process, the water from your clothes is collected in a container that you'll need to empty regularly.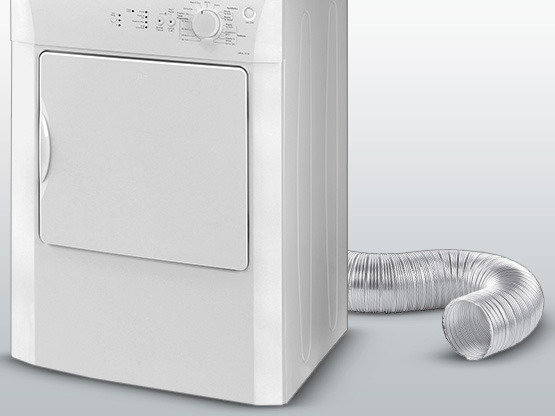 If you're after great drying results but are on a budget, consider our range of vented tumble dryers. While a vented tumble dryer dries your laundry, it releases a lot of damp air. So, this type of dryer needs to be installed near an external vent that has been fitted into an external wall, allowing the damp air to escape outside.