The Built-in & Integrated Range
Our built-in and integrated range offers feature-rich appliances packed with the latest technologies to help save you time and energy. With sleek, modern designs, our built-in appliances will fit seamlessly within your kitchen's design.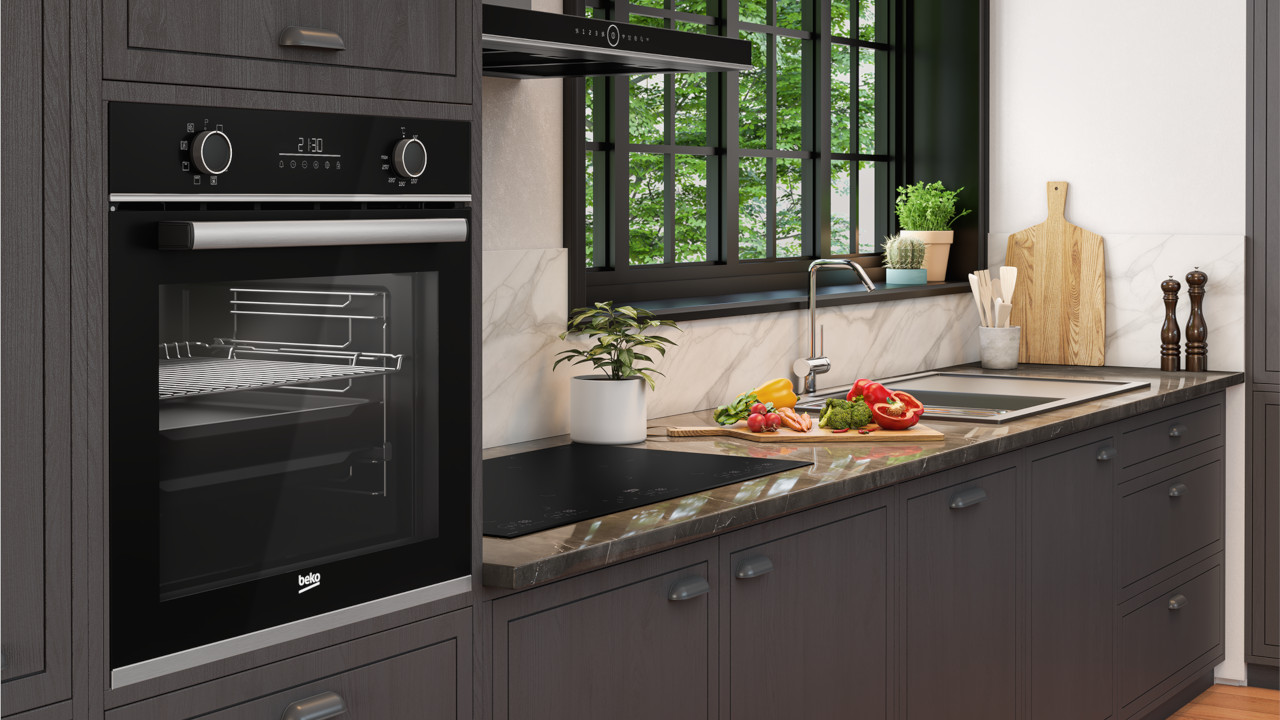 Fast and even cooking with AeroPerfect™
Inspired by aircraft design, the AeroPerfect™ fan distributes a constant stream of hot air more evenly for quicker and completely uniform results every time.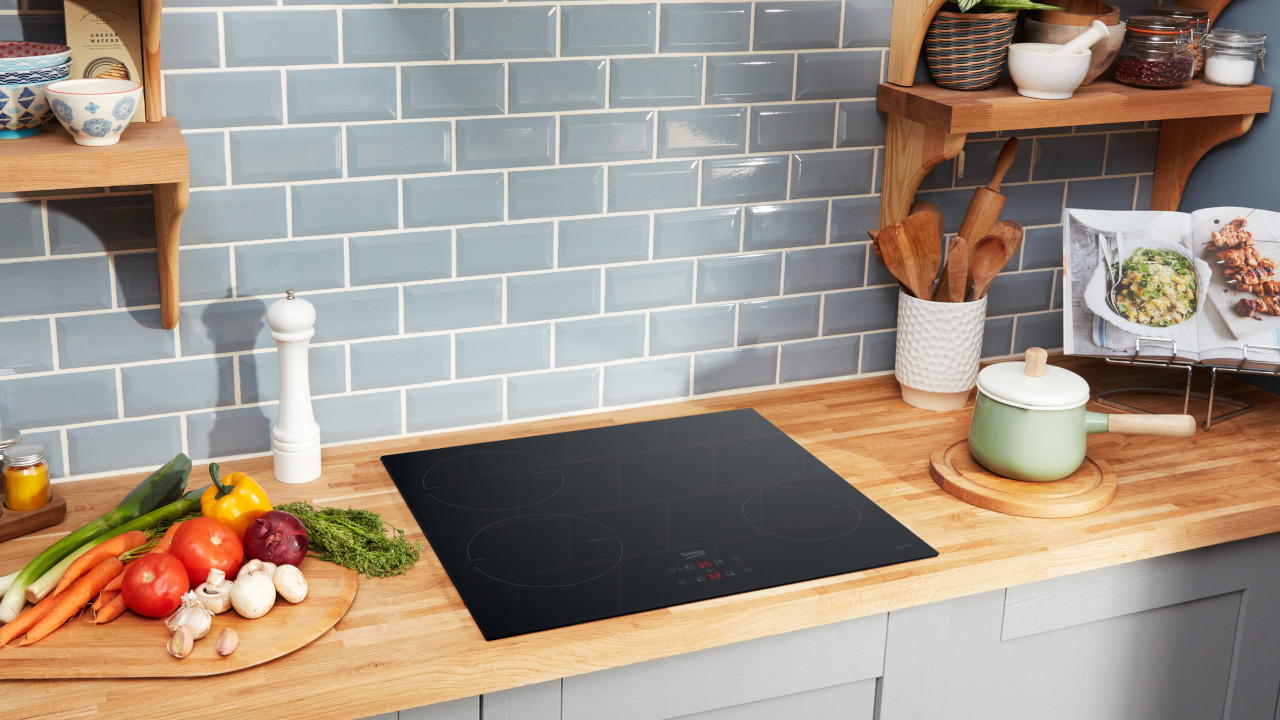 Quick and efficient cooking with Induction technology
The size of your pots and pans is cleverly recognised to transfer heat to only the surface that needs it, offering safer, faster, and efficient cooking.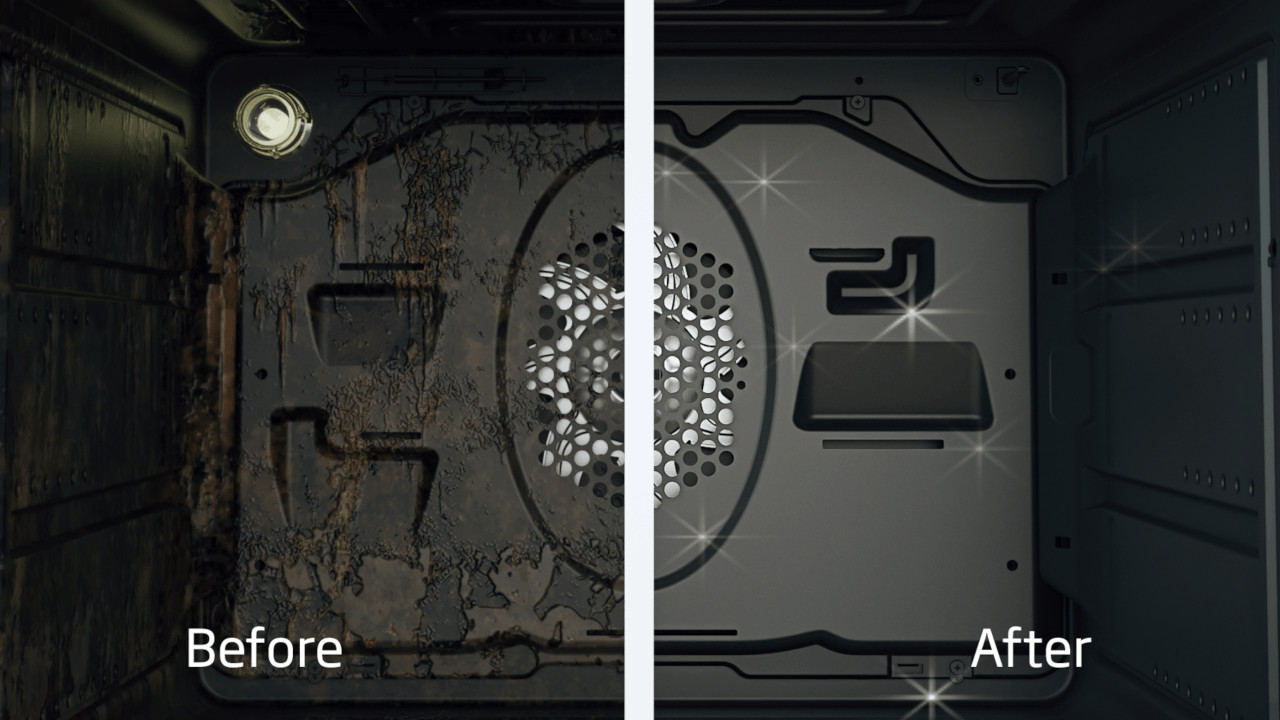 Turn grease to dust with Pyrolytic Self-Cleaning
At the touch of a button, your oven will heat up to a super-hot 480°C, so that all that's left to do is wipe it clean.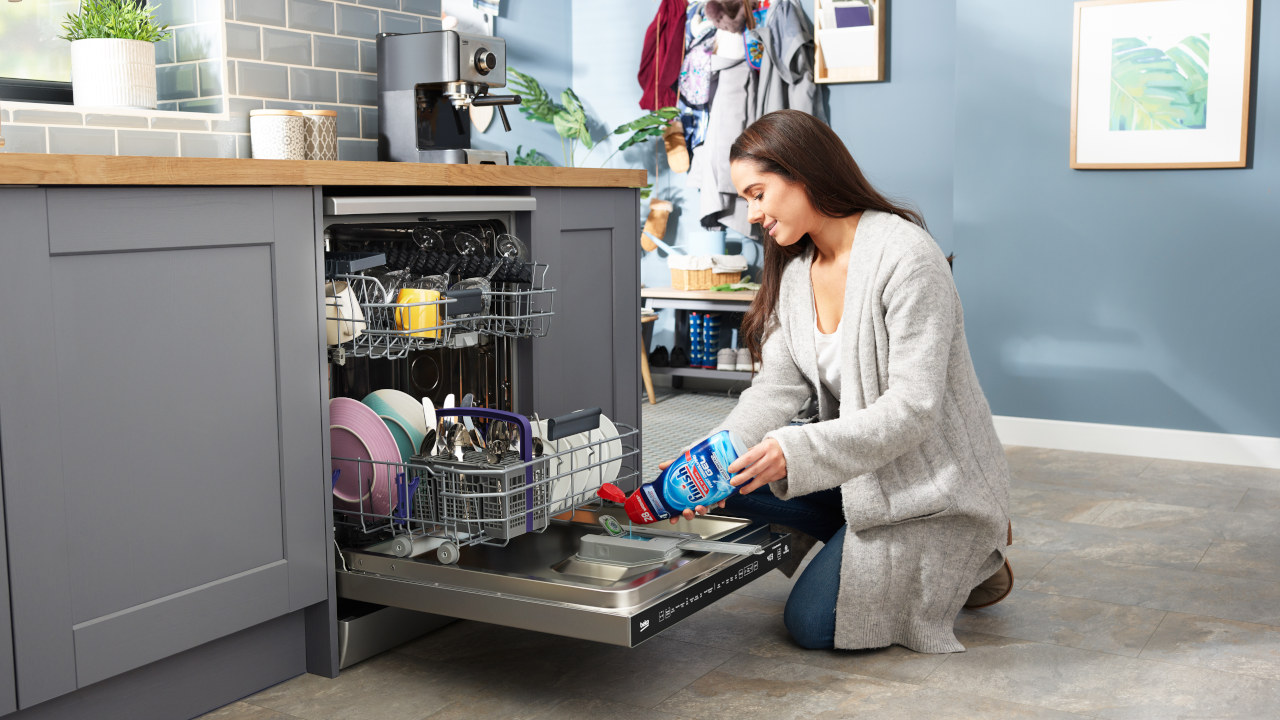 Save time, water and energy with AutoDose™ technology
AutoDose technology senses the dirtiness of your dishes to automatically dispense the perfect amount of detergent and rinse aid for your load.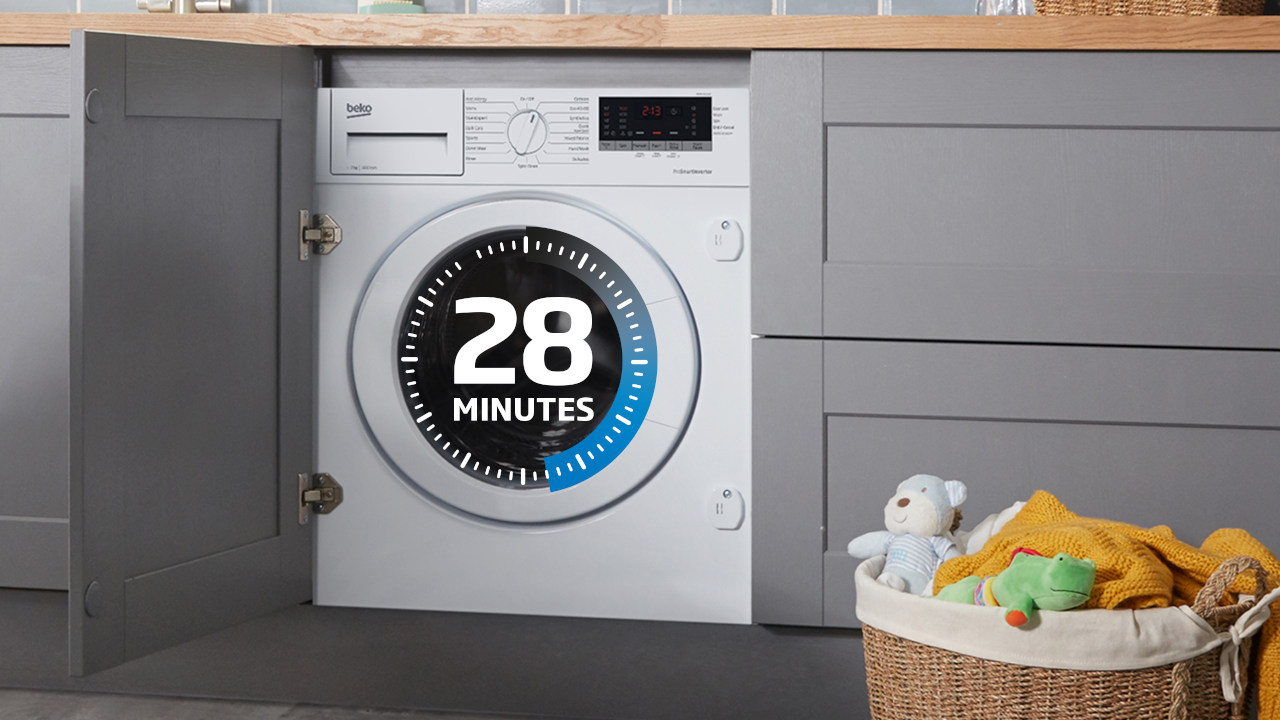 Wash a full load in just 28 minutes
Perfect for busy homes, the Quick Programme on our integrated washing machines lets you wash a full load of laundry in under half an hour.
Built-In Buying Guides
Whether you're replacing an old built-in appliance or are redesigning your kitchen, our built-in buying guides lets you know what to consider.
†Source Euromonitor International Limited; Consumer Appliances 2020 ed, as per major appliances definition, retail volume sales in units, 2019 data