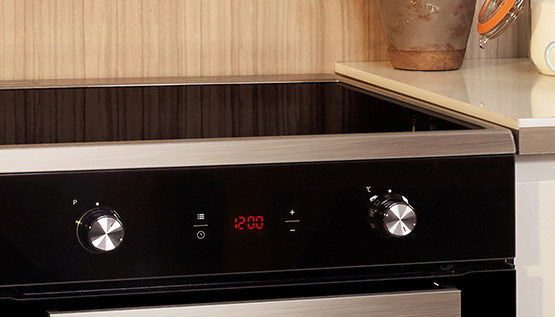 Induction Hob
If you're someone who looks for high efficiency and energy saving qualities in your kitchen appliances, then a range cooker with an induction hob would be perfect for you. The induction hob will add a modern and stylish touch to your kitchen, while saving you time and energy. You can find out more about our induction technology in the Extra Features section.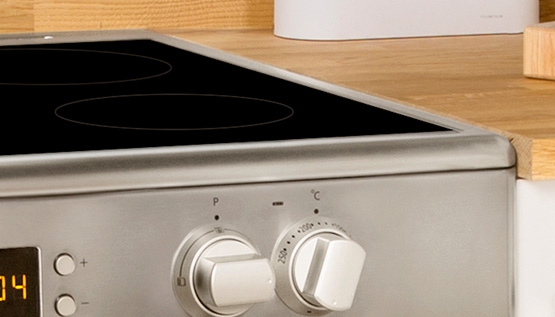 Ceramic Hob
If you're used to cooking on a gas hob but are ready for a change, a range cooker with a ceramic hob would be perfect for you. This type of hob is great for excellent cooking results and if you're after a sleek and stylish finish to be added to their kitchen. Our range cookers with a ceramic hob come with dials as well as touch-control models, making them incredibly quick and easy to use.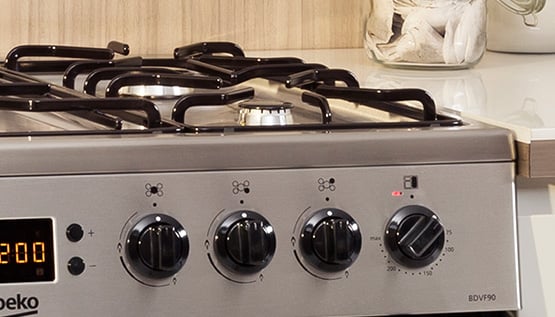 Gas Hob
For a more authentic cooking experience, our range cookers with a gas hob are ideal. The gas hobs on our range cookers offer easy-to-use dials helping you control the heat levels of the cooking zones with precision. Offering models with cast iron pan supports and High-Efficiency™ gas burners, our range cookers with a gas hob come with the features you need to help you every day.