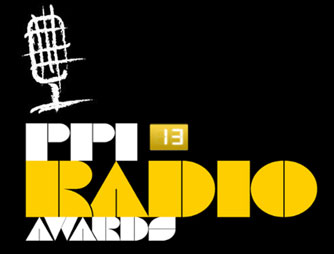 12/09/2013
Following on from a successful multi-media marketing campaign, the 'Wash Your Dirty Linen in Public' promotion on local station LMFM, has been shortlisted for a coveted PPI radio award.
The promotion which ran earlier this year is in line for an award in the on-air competition category.
Commenting on the campaign, head of marketing Shane Kelly said: "We're delighted to be shortlisted. The competition proved to be a hit with LMFM listeners, who are important to Beko also as a local employer."