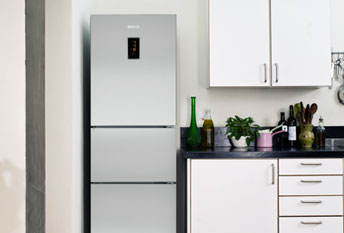 23/09/2013
At Beko, our products are made with the nation's hearts and habits in mind. Ever keen to find out more about the great British public, we conducted a survey on 3,500 UK internet users to shed some light on our domestic ways.
The results of Beko's Household Helpers Census reveal just how clean are the nation's fridges? Do men spend more time cleaning than women? And what irritates us more - an untidy house or a traffic jam?
We will be releasing the full findings of the Beko's Household Helpers Census in the coming weeks, but did you know that:
The average person spends nearly 15 hours a week doing household chores
26% of women say their other half doesn't do any jobs around the house
And a third of Brits preferring to have a tidy home (36%) to a holiday (34%)
What are your thoughts? Join the discussion on Beko's Facebook and Twitter.