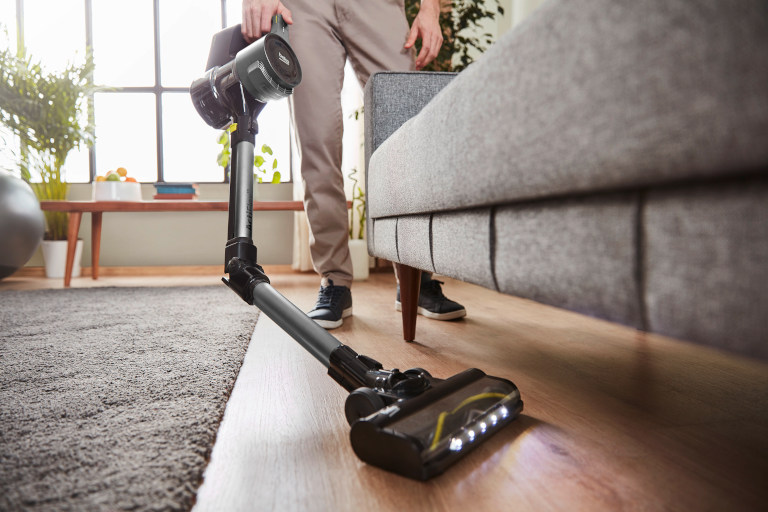 11/03/2022
On the back of the hugely successful Beko PowerClean™ campaign in 2021, we are re-investing on a larger scale, launching our latest digital-first campaign to showcase our PowerClean™ Cordless Vacuum Cleaner.
Aiming to increase awareness of PowerClean™ among in-market consumers, this digital-first campaign is set to run from the 16th February until the end of March. During this time, impactful creative will be served across Facebook and Instagram, reaching almost 10 million UK consumers.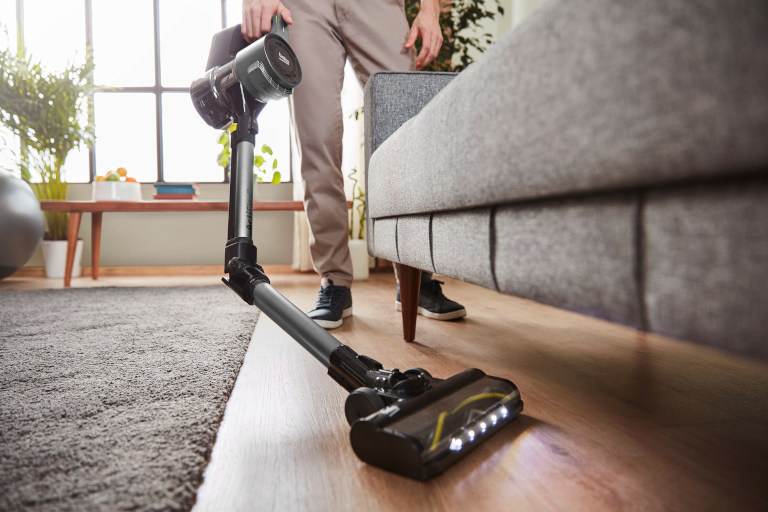 Winner of a Which? Best Buy Award, our innovative PowerClean™ Cordless Vacuum Cleaner allows users to deeply clean their floors and hard surfaces, giving their home the clean it deserves. Delivering 165W of suction power, thanks to our PerformCyclone® technology, PowerClean™ lifts even the smallest dust particles from floors and features a ActiFlex™ function, which allows the appliance to adjust and bend, cleaning hard-to-reach spots with ease. With a run time of up to 45 minutes, PowerClean™ offers users the flexibility of cordless use, without cutting into their cleaning time, meaning there's more than enough time to complete a full cleaning routine.
Find out more about our PowerClean™ Cordless Vacuum Cleaner.