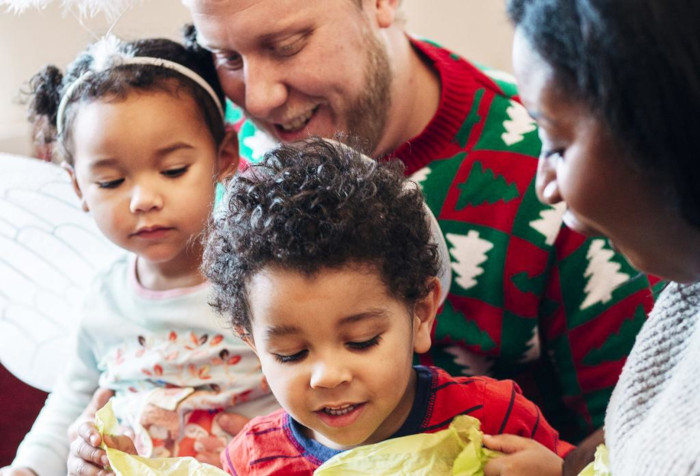 19/01/2021
As part of our #BekoGiving initiative, launched as a response to COVID-19, Beko also went the extra mile to support its charity partner Barnardo's during a difficult year. Here at Beko, we strongly believe we have a responsibility to give back, especially to charities that were particularly hit as a result of the pandemic. We were delighted to offer our support to Barnardo's and through them give back to vulnerable people in need during these unprecedented times.
Through our seven-year partnership with Barnardo's, the UK's largest children's charity, we are proud to have raised and contributed more than £200,000 to support Barnardo's promise to protect vulnerable children and families. During the Christmas period, Beko donated 400 small appliances to over 150 families and children leaving care, including vacuums, irons, microwaves, blenders, kettles, and toasters. The appliances were a welcomed gift during these tough times, and we received a many positive responses from beneficiaries:
A service user from Action with Young Carers in Liverpool, said: "Thank you for the products that you sent to me, especially the vacuum cleaner. My son has multiple allergies, including dust mites and asthma, and I have found the vacuum is an absolute joy. It is so powerful, yet quiet, and so much quicker than brushing up. My son loves it, he even vacuums up for me. Thank you once again, you have made my life and my son's life so much easier."
In addition to donating appliances, we were delighted to take part in Barnardo's 'Kidmas' campaign, a fundraising initiative designed to raise money to make Christmas special for disadvantaged children. Throughout December, we ran a social campaign to raise awareness of the Kidmas initiative and colleagues took part in fundraising activities, raising £13,200, which helped provide over 1,300 toys or festive meals to children during the Christmas period.
Vijay Bhardwaj, Marketing Director at Beko UK & Ireland, said: "We are delighted to have helped Barnardo's and are so pleased that our appliances are making a positive difference to people who need them. A huge thank you from Beko to Barnardo's for the incredible work they continue to do for vulnerable children and families across the country. We are proud to support such a worthy cause and are excited to grow our partnership with Barnardo's with exciting plans to help even more people throughout 2021."
Paddy Griffiths, Assistant Director of Fundraising at Barnardo's, said: "We are hugely grateful for Beko's support over the last 7 years during which time Beko's fundraising efforts and donations of products have made such a difference to the lives of so many vulnerable families across the UK.
"We are thrilled to be working with Beko to develop our partnership even further and have never needed your support more than we do today. Together, we can make and even greater impact for local communities during the challenging times we all face. On behalf of everyone at Barnardo's, thank you for your incredible support".