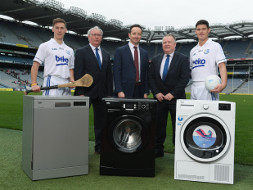 21/04/2017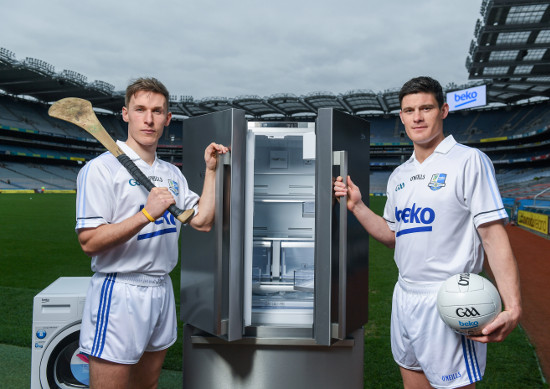 Beko has today unveiled an exciting new initiative with Leinster GAA called the Beko Club Bua awards, a new club accreditation and health check system co-ordinated by Leinster GAA. Sponsored by Beko, the awards aim to promote best practice on and off the field in the 800 clubs of the Province.
Using a soon to be launched online application form and checklist on www.leinstergaa.ie, clubs will be invited to assess themselves against a set of criteria ranging from a number of Award 1 and Award 2 coaches; health awareness, club governance and inclusiveness to name a few.
Speaking at the launch, Shane Kelly, Head of Sales and Marketing, Beko Ireland added, "Beko is delighted to get on board with Leinster GAA and launch the Beko Club Bua awards. The idea of clubs, regardless of size, getting rewarded for best practice is something we wholeheartedly support and look forward to working with Leinster GAA."
The Bua (Gaeilge for Win) awards will result in chosen clubs in each county in Leinster sharing in a significant prize fund of €85,000 of GAA equipment.
Winning clubs will receive a commemorative plaque for their clubhouse acknowledging them as a Beko Club Bua Award winner. Additional prizes include; a digital banner for a winning club's website, tickets for Leinster finals, entry into a draw to win All-Ireland final tickets and a draw to win a place for an Under 8 team at the Leinster GAA GoGames days playing in Croke Park.