18/03/2019
two thirds of women claim they have felt stereotyped because they are a mother
- 1 in 10 mothers claim they feel stereotyped all the time
- 7 in 10 mothers feel a stronger sense of responsibility than their partner when it comes to caring for their children
- Vicky Phelan deemed most inspirational mother ahead of Michelle Obama and Miriam O'Callaghan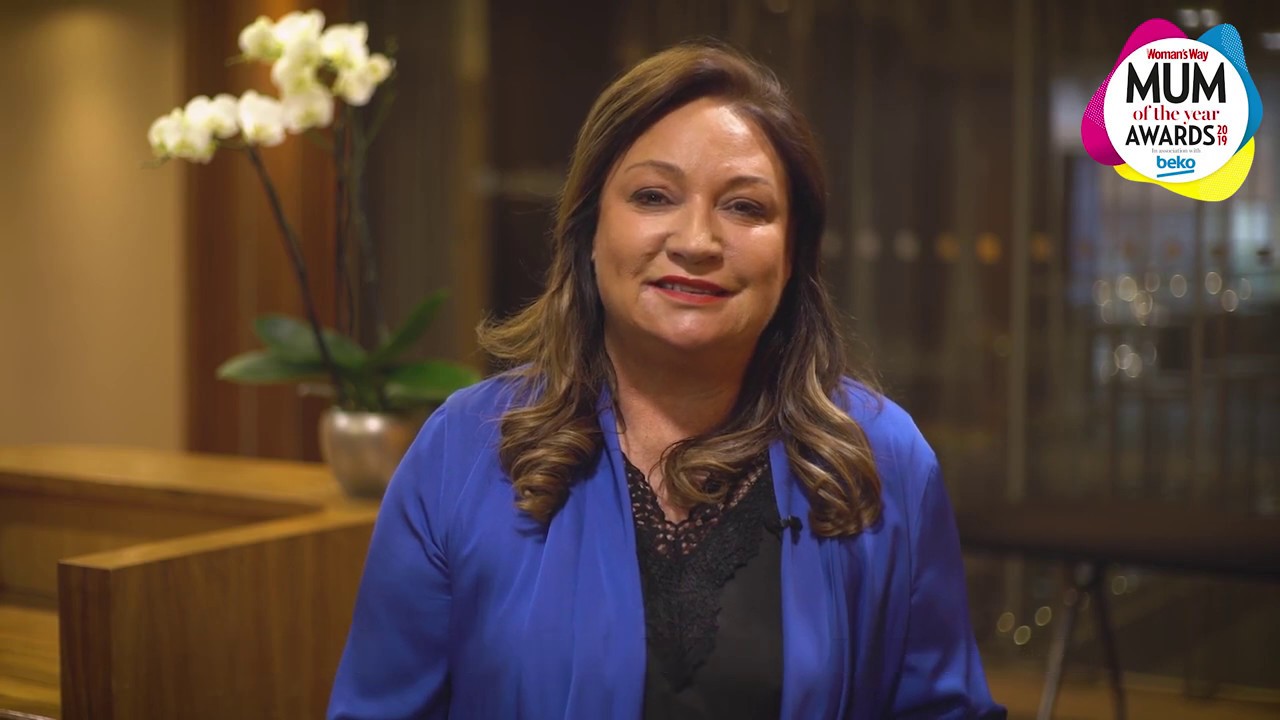 New research from Beko to mark the launch of the Woman's Way and Beko Mum of the Year Awards 2019, has revealed two thirds (65%) of mothers in Ireland have felt stereotyped because of being a mother with 1 in 10 (10%) admitting to feeling stereotyped all the time. Woman's Way and Beko have teamed up for the fourth consecutive year to launch the awards, which showcases and celebrates the evolving role of Irish mothers and highlights their contribution across all facets of society.
Traditional Gender Roles
The research also revealed that when it comes to caring for their children, 7 in 10 (70%) of mothers feel a stronger sense of responsibility than their partner, with only 1 in 3 (33%) perceiving an equal sense of responsibility with their other half. Women (24%) were also found to be more likely than men (10%) to say that they spend the majority of their day with their children, with over half of mothers (55%) saying that they spend at least half of their day with the children when compared with over 1 in 4 (28%) of fathers.
Dividing time
When it comes to a work / life balance, 1 in 4 (24%) admitted to struggling with dividing their time and as a result spending more time in work than at home. A similar cohort (28%) of females also admitting to continuing to work from home after their usual working hours. A further (11%) admitted to regularly working from home after work in excess of three nights per week.
Ireland's 'Mum-spiration'
When asked about which well-known mother they deem to be most inspirational, cervical cancer campaigner, Vicky Phelan (33%) topped the list for mothers in Ireland, surpassing former first lady, Michelle Obama (30%) and broadcaster and TV presenter, Miriam O'Callaghan (16%). Actor and activist, Angelina Jolie (6%) also featured, along with TV presenter and businesswoman, Kathryn Thomas (5%) and businesswoman, publisher and broadcaster Norah Casey (4%) as top 'mum-spiration'.
MOTYA 2019: Celebrating modern mothers
The Woman's Way and Beko Mum of the Year Awards aims to give spouses, children, relatives, friends and community groups the opportunity to recognise the contribution of mothers, not only within the family unit but also across society. The awards aim to showcase the multiple roles that modern mothers juggle and celebrate outstanding achievements that cross the worlds of business, politics and social activism.
Shane Kelly, Sales and Marketing Manager, Beko says: "We are delighted to have the opportunity to renew our support for an initiative such as this as it showcases the invaluable contribution that mothers across Ireland make within society, which can often be taken for granted. At Beko we strive to offer household solutions that complement the busy lifestyles of modern households and through innovation and technology give the gift of time and convenience for the whole family. We're calling on everyone to put forward either themselves as a mother, their own mother or even a mother-figure in their lives that they admire and who has gone without the recognition they deserve."
On the Awards, Áine Toner, editor of Woman's Way says: "We've had 15 years of celebrating Ireland's most deserving mums and we can't wait to see what year 16 will bring. Our categories reflect the changing nature of family life in Ireland and I look forward to reading all nominations from and for the women who read us every week. We are delighted to partner with Beko for the fourth year and urge everyone to get involved in a very special awards ceremony, one of a kind in Ireland."
To nominate a mum that deserves recognition, Woman's Way and Beko are calling on readers to complete the nomination form in the current issue of Woman's Way or to visit www.womansway.ie to nominate online. The closing date for entries is May 10, 2019.